Shelby Kay
Freelance Front-End Developer with an appetite for web design, based in France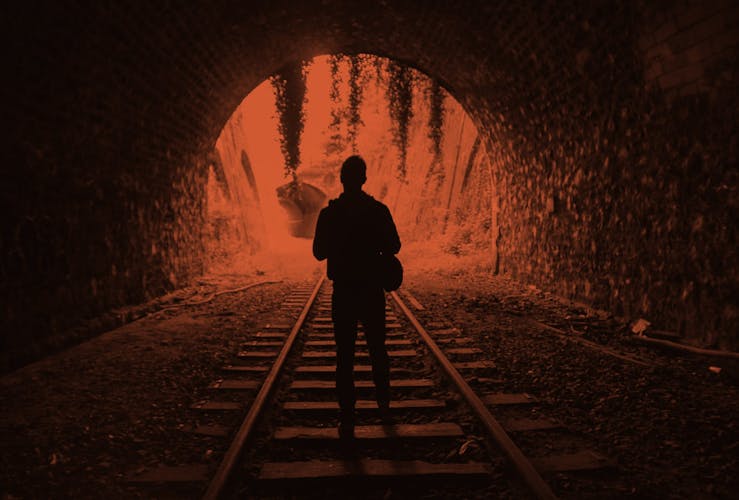 2021
Cetrucflotte
Previously underground collective of graphic designers creating obscure projects and experimentations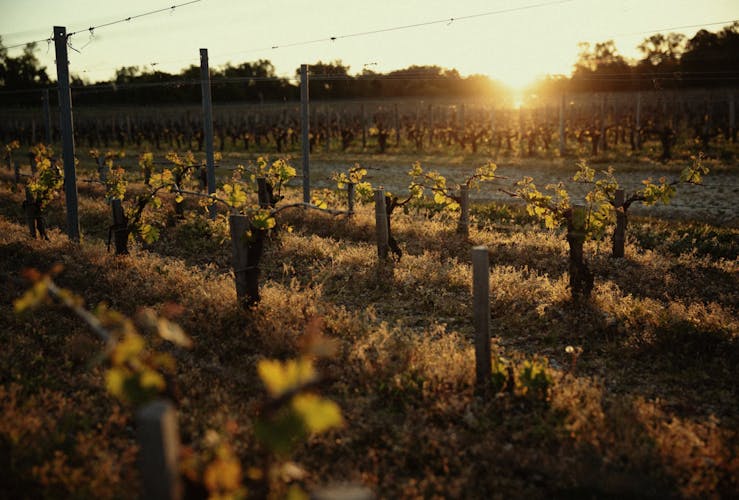 2021
Château de Fieuzal
Wine Château located in Bordeaux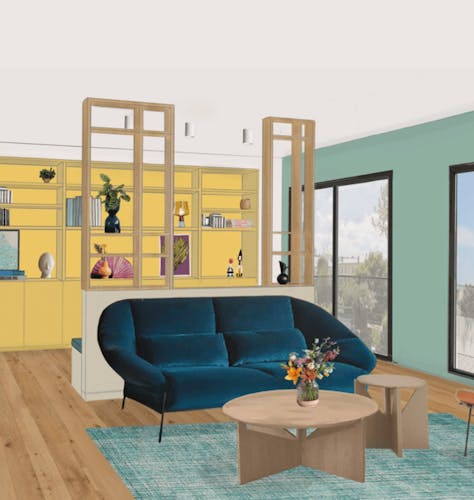 2020
Studio Boring
Interior design studio based between Paris and Montpellier
2020
Atelier.M
French workshop that specialises in the creation of custom-made unique pieces and limited editions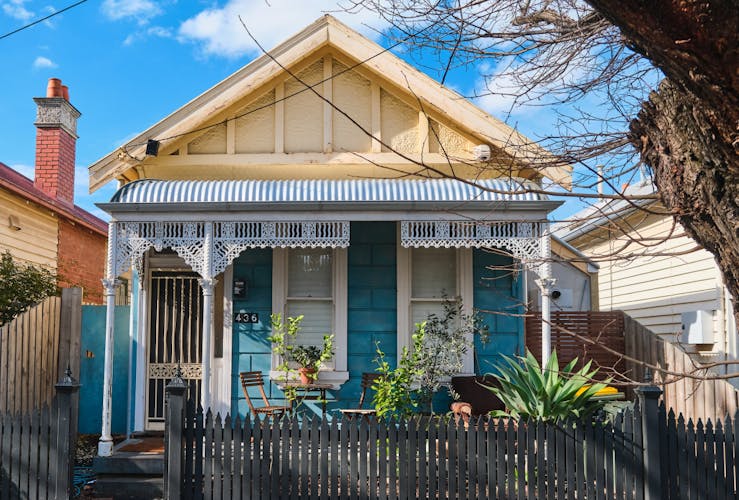 2020
Houses Of
Design and photography project showcasing homes with character around the world
From Meanjin/Brisbane Australia, now living in the South of France. Environmental Planner turned Web Developer, with a love for design. Wherever it is, I'd rather be on wheels.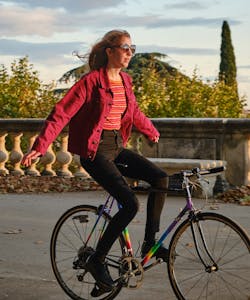 Skills and Technologies
Javascript ES6, React, Next.js, Svelte
CSS3, SCSS, HTML5, BEM
Git, Webpack, Rollup, Vite
Happy Place
Component based code, design driven, cool interactions, Atomic Design System, mobile first, BEM naming convention, code optimisation, natural SEO and accessibility, and a really nice grid.